1-2-1 Training
A 1-2-1 tuition day can be very influential as you will shadow Barry whilst he works closely with one of his many clients. You will shoot a real project, this will help you to see how a photo shoot works and how to get the best results possible. Spend the whole day shooting, editing and helping out on set. Just get in touch to book a date with Barry and see what kind of photography brief you will be working on.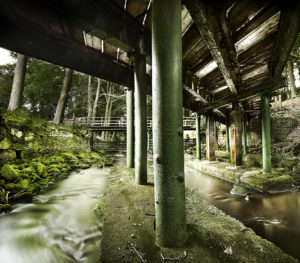 1-2-1 Landscape Day – £500 per day
Spend the whole day in the beautiful Saddleworth Countryside, capturing amazing views in and around the area.
-Camera settings and techniques (HDR PHOTOGRAPHY & USING LEE ND FILTERS)
-Composition (WHAT TO LOOK FOR AND WHAT WORKS)
-Post Production, using RAW files in capture one pro
-Photoshop, re-touch, airbrushing and industry standard tweaks
1-2-1 Food Day – £350 per day (includes food stylist)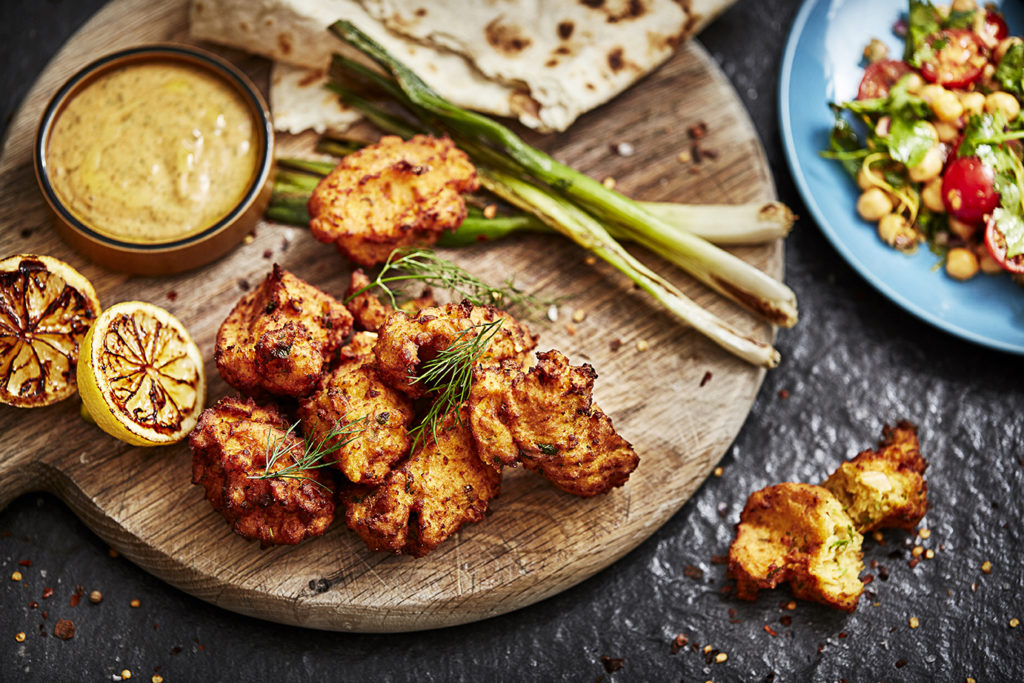 Work with Barry all day with a professional food stylist/food economist, shooting some lovely dishes and even sampling a few!
-Camera settings and techniques (including shooting tethered)
-Lighting and composition
-Food and prop styling
-Post Production, using RAW files in capture one pro
-Photoshop, re-touch and food photography industry standard tweaks