Studio Portrait Course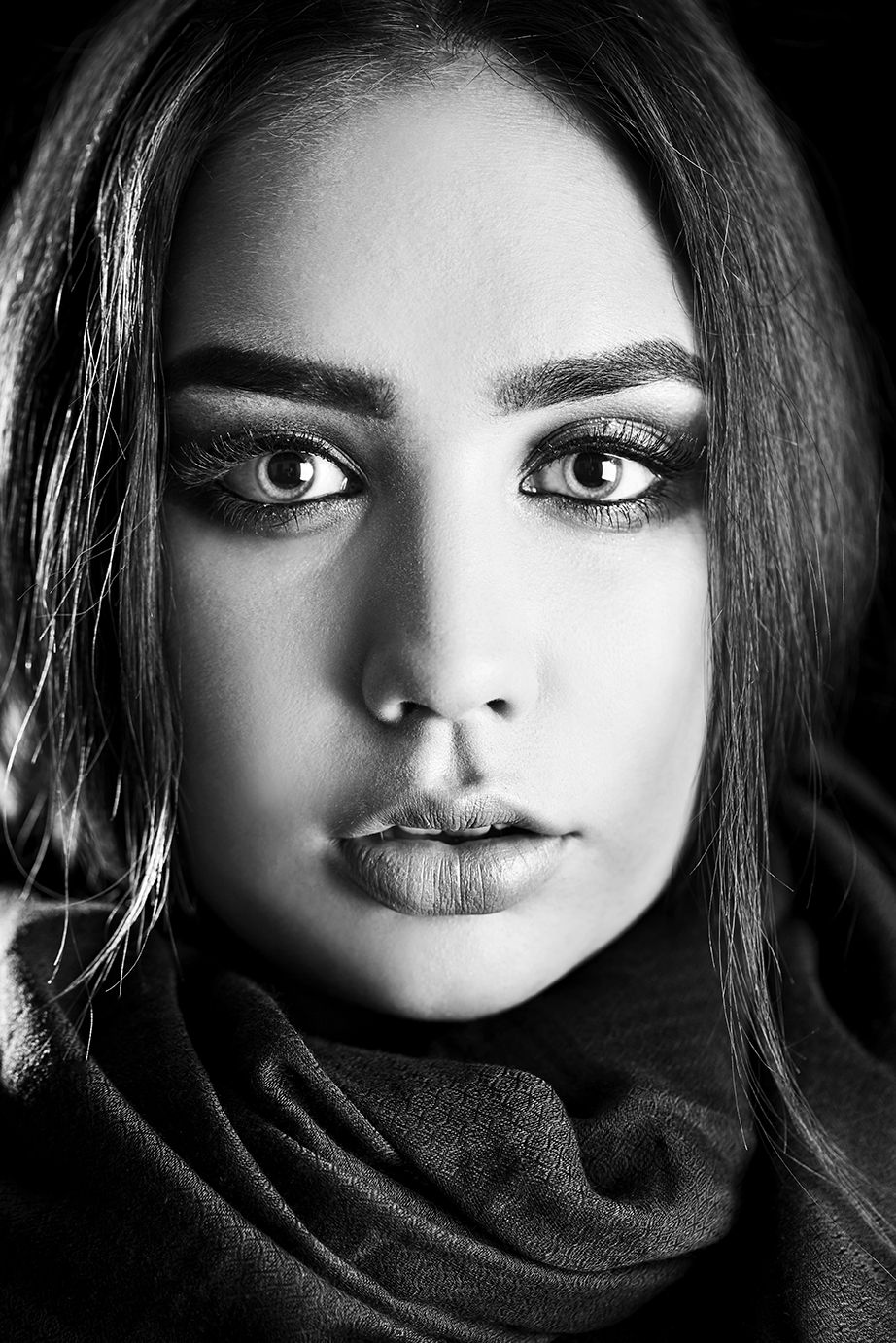 1 DAY COURSE (WITH PROFESSIONAL MAKEUP ARTIST & MODEL) £135.00 PER PERSON (GROUP BOOKINGS UP TO 6x PEOPLE FOR £700.00)
With a relaxed atmosphere and an insight to professional portraiture, we will explain it all as we go along and then pass over the camera so the students can work with our model.
The day will run from 10am till 5pm Monday to Sunday, with refreshments and break for lunch at some point during the day. This is all included in the cost, just bring yourself along, notepad in hand and leave the rest to us.
BRING YOUR OWN CAMERA WITH YOU ON THE DAY IF YOU WISH BUT IT MUST BE A DSLR.
-Camera settings and techniques
-Lighting and composition
-Model expression and poses
-Post Production, using RAW files in capture one pro
-Photoshop, re-touch, airbrushing and industry standard tweaks