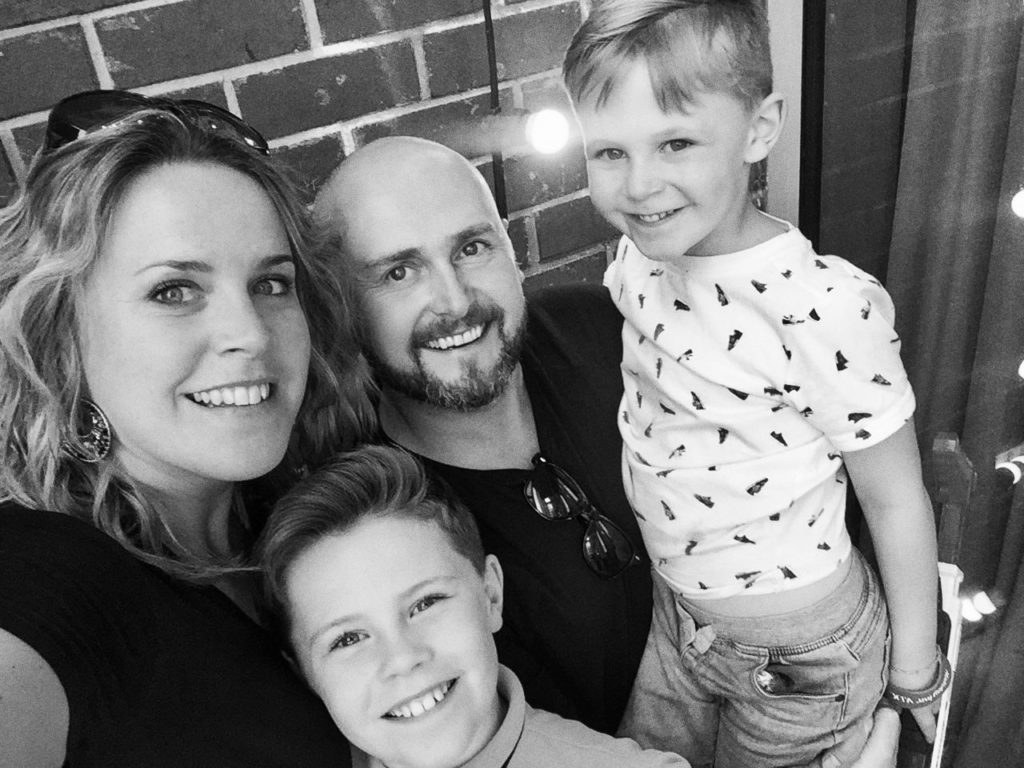 A Family Business. Meet the Mellors.
We are a husband and wife family run business based in Mossley, Ashton-Under- Lyne. In November 2015, we opened our new studio and we are very proud of what we have created. The studio is sat in a beautiful 1892 building, situated above an old bank.
This photography studio was once the Bank Managers Chamber's and has been refurbished to a very high standard.
It hosts two photographic studios, one for table top product/food shoots and one with a large infinity curve for larger products, ecommerce Fashion shoots or family portraits. We are only 100 yards from the Manchester Train Line, direct to Manchester, Huddersfield or Leeds, so it's easy to call on us.
Photography is something we are very passionate about, our lives revolve around the business and it plays huge rule in our day to day family life as well.
We have two young boys aged five & ten, they are great fun and they keep us busy when we are away from the office.
Our doors are always open for business. Sometimes working seven days a week and unusual hours at times, but we do try to get the right balance between home and work where possible.
The business has been around for over 15 years now and we grow a little more each year. We work on very different projects from one day to the next, one day we will have a studio product shoot and the next an onsite industrial shoot. Our projects can be very challenging as we work in many different sectors, but this is great for us as a company and helps develop and improve our photography the more projects we complete.
We are great communicators and consider communication to be paramount within photography.
Every client is different so we start every job by first creating a clear and coherent brief agreeing both the message and the content. This allows the clients, to stay fully in control of their marketing and their message throughout any project.
Imagery is everywhere today, photography can make or break your marketing campaign. What people see is crucial to the promotion of any business and we know how to get it right.
We look forward to hearing from new clients and we love to discuss new projects, so why not get in touch and give us a shot.