Landscape Photography Course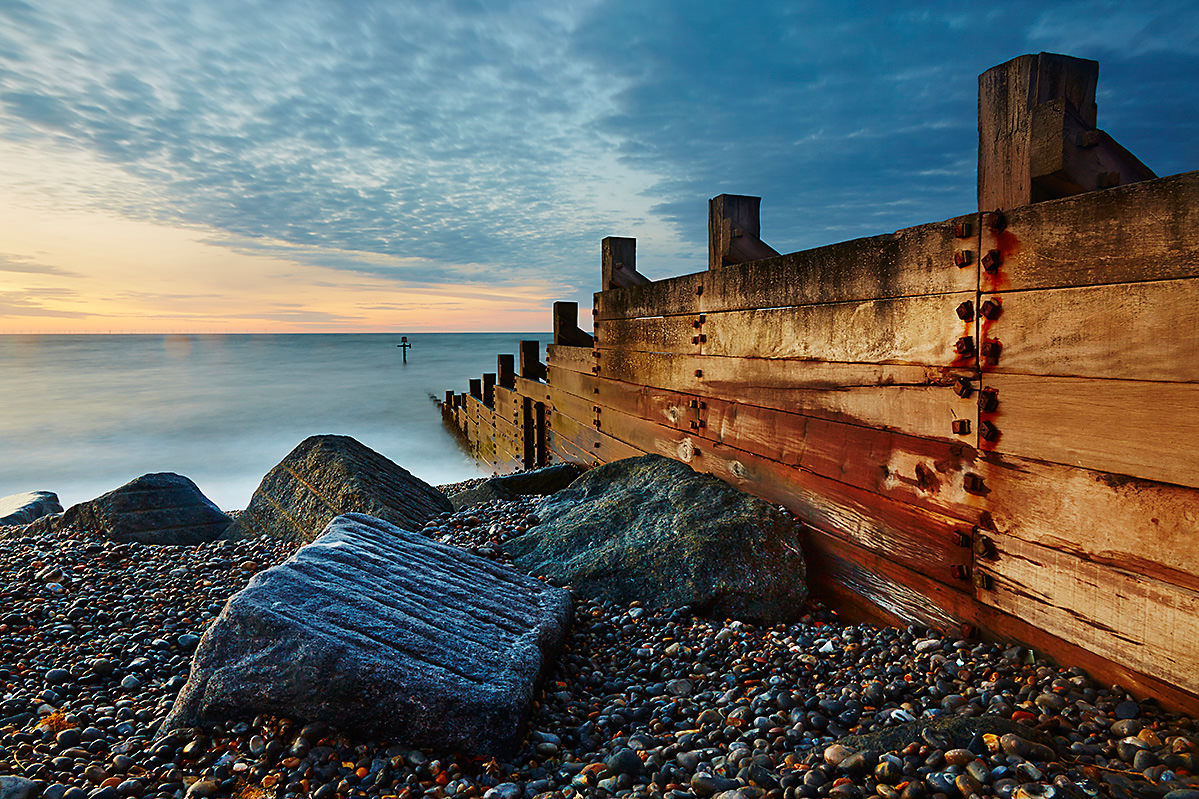 1 DAY COURSE (WITH BARRY MELLOR PHOTOGRAPHY) £120.00 PER PERSON (GROUP BOOKINGS UP TO 6x PEOPLE FOR £650.00)
This will be an early start to the day for you as we need to be on the road for 6am. Early morning is the time to capture those lovely low shadows and create beautiful scenes that the naked eye can't see.
The day will run from 6am till 2pm Monday to Sunday, with refreshments and break for lunch at some point during the day. This is all included in the cost, just bring yourself along, notepad in hand and leave the rest to us.
BRING YOUR OWN CAMERA WITH YOU ON THE DAY IF YOU WISH BUT IT MUST BE A DSLR.
-Camera settings and techniques (HDR PHOTOGRAPHY & USING LEE ND FILTERS)
-Composition (WHAT TO LOOK FOR AND WHAT WORKS)
-Post Production, using RAW files in capture one pro
-Photoshop, re-touch, airbrushing and industry standard tweaks